Matcha Miyako
Rindo 200g matcha powder for cooking
Regular price
$22.00 USD
Sale price
$20.00 USD
Unit price
per
Sale
Sold out
The first step into the world of matcha sweets begins with Rindo.
If you want to make authentic, truly matcha-flavored cakes and sweets, you must definitely try Rindo. If you have only tasted matcha sweets outside of Japan before, get ready to be surprised... Rindo is suitable for both home and confectionary use, and is especially recommended for making matcha ice cream.
How many servings is it enough for?
It depends on the specific recipe, but in general you will need approximately 10 grams of matcha powder for cooking to prepare sweets and cakes. For simpler desserts, 3-5 grams is standard.
Storage
Matcha is extremely sensitive to moisture and humidity. Always store in a cool place or in the refrigerator after opening!
This product comes in an airtight can, which allows you to store it in perfect condition even after opening!
Made in Japan
This product was grown and canned at one of Japan's most famous tea plantations, the Uji Plantations in Kyoto.
Manufacturer: Marukyu Koyamaen
We ship our products from Japan, therefore you may have to pay customs fees or taxes depending on the country of delivery!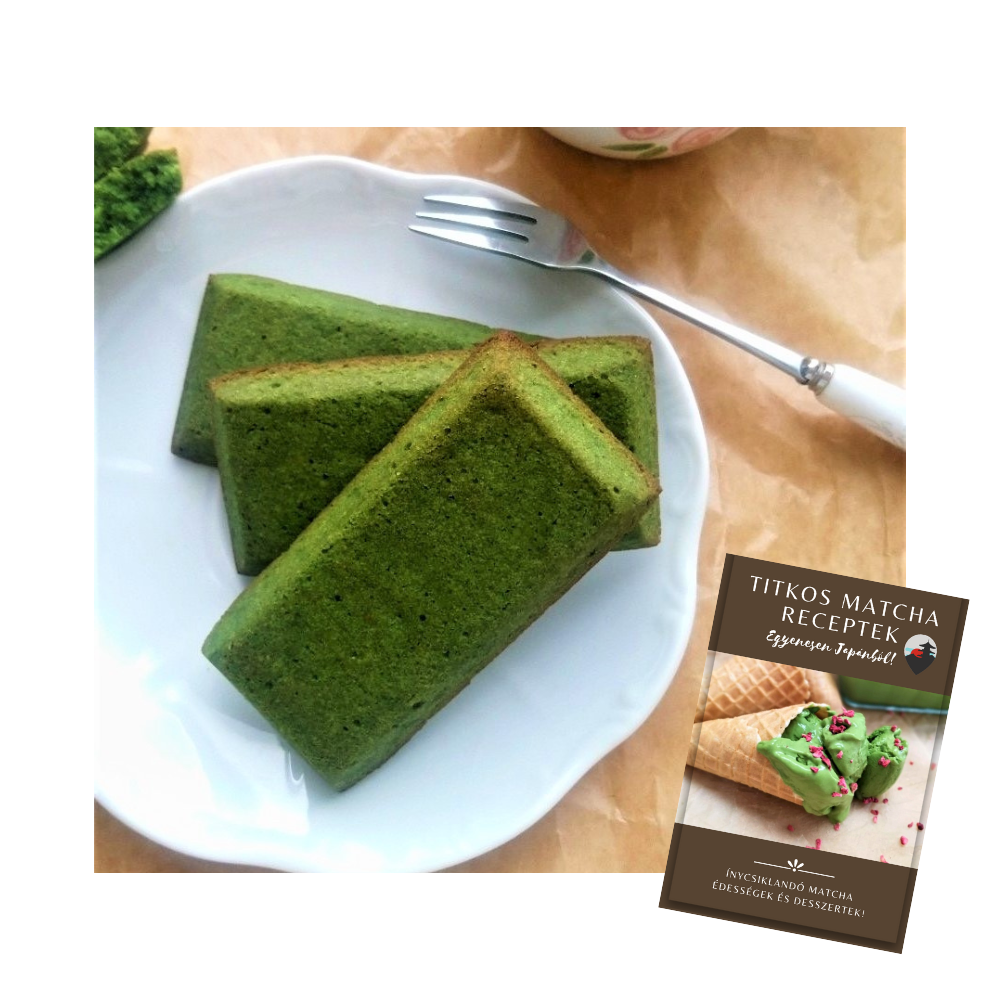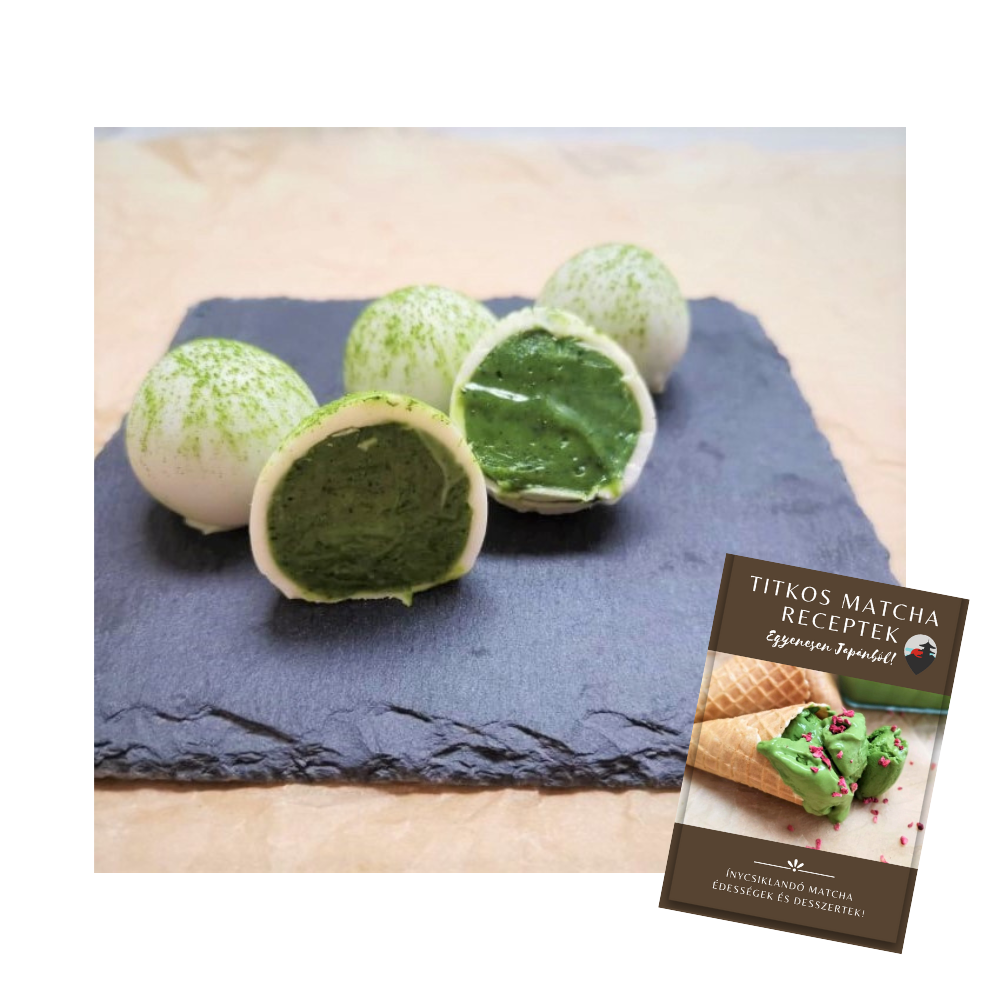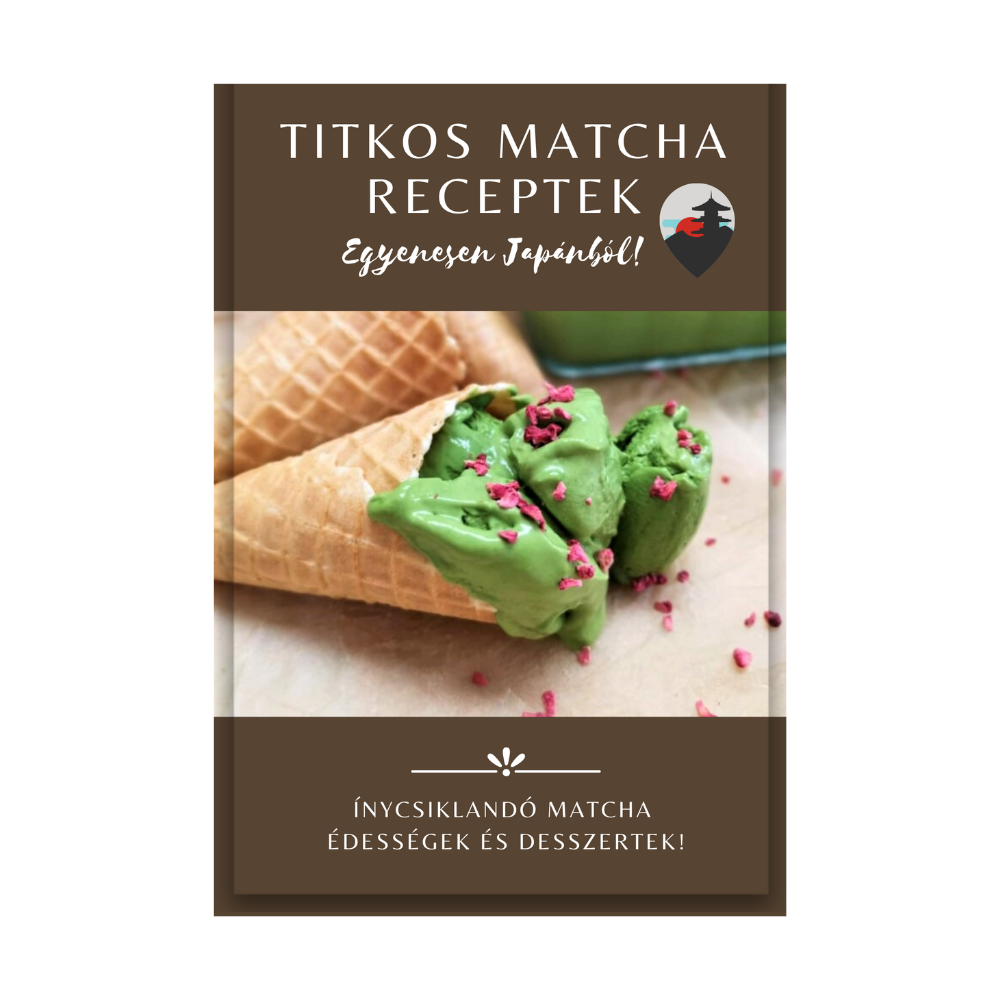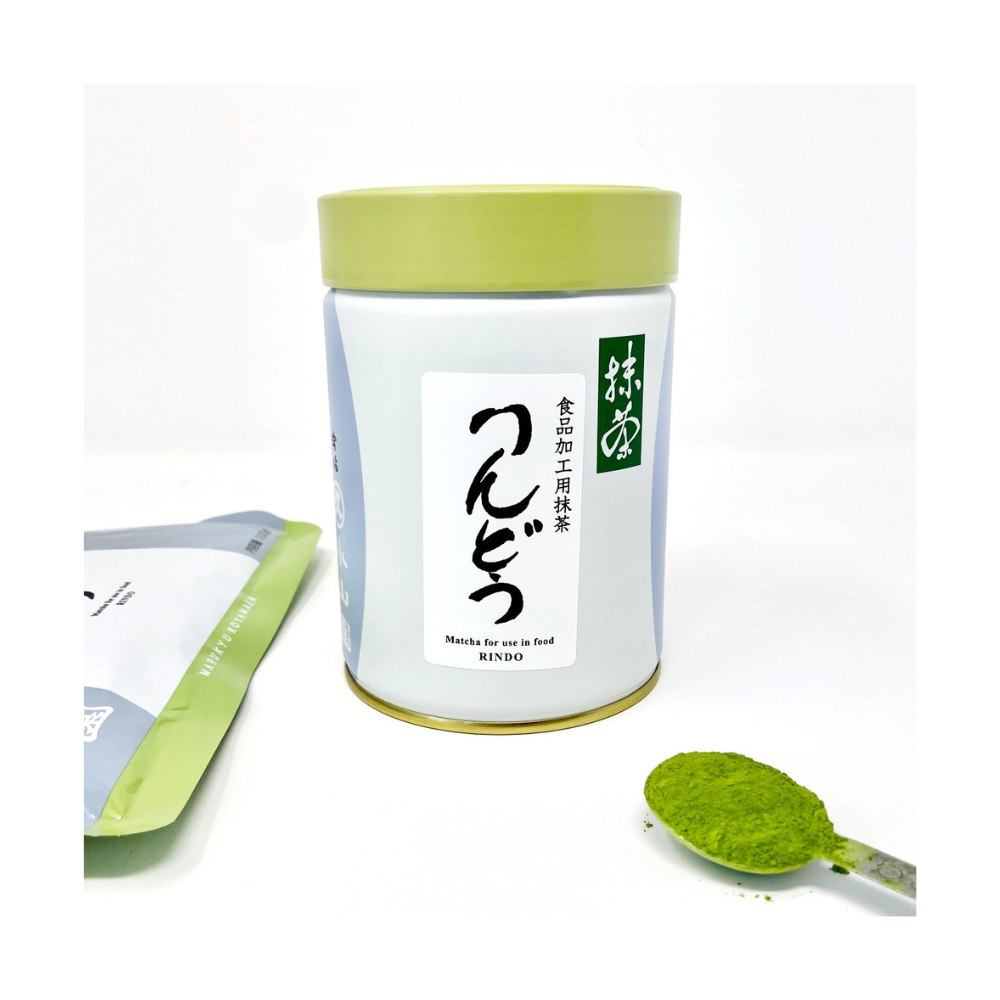 Why do I need a specific Matcha for cooking?!
Matcha is an exclusive gastronomic product. Every gram counts. It is not advisable to use high-quality Matcha served as a tea for cooking, because the other ingredients (sugar, cream, etc.) suppress its rich aroma. (Also, due to the larger quantities used for cooking, Matcha Tea Powders would run out in seconds...)
On the other hand, Matcha Cooking Powders create a harmonious flavor with sweets, but they might be too tart for Tea.